Merry Christmas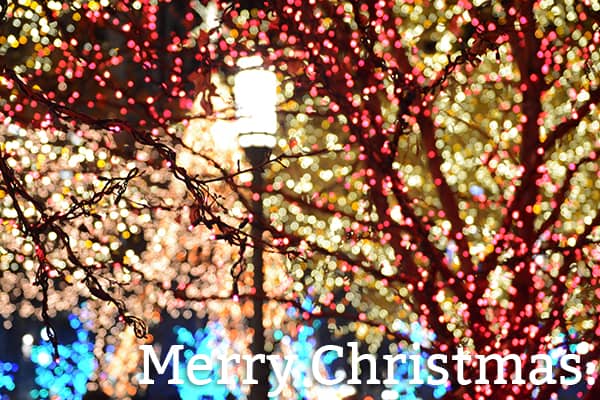 From the very, very depths of my heart-that-gets-sappy-this-time-of-year, I wish each and every one of you a Merry Christmas and happy holiday season.
Thank you for your kindness to me.
Thanks for coming back day after day.
Thank you for leaving comments and dropping emails (the not mean ones, of course).
Thanks for making the recipes I post and sending me your favorite recipes.
Thank you for doing the things you do that you don't know you do that keep me blogging even when some days I want to stop.
Thank you for helping make this a fabulous year.
I'll see you on the other side of the holidays with some new, great food. In the meantime, I'm taking a deep breath, unplugging from literally everything electronic invented in the last century, and maximizing every second I have with my family this week. The tender feelings of the holiday season rush back year after year and I'm always left with that same desire I wish I could bottle and remember all the time: there are very few things that matter in my life and I want to hold onto both of them, my family and my Savior, very tightly.
Merry Christmas!
Disclaimer: I am a participant in the Amazon Services LLC Associates Program, an affiliate advertising program designed to provide a means for me to earn fees by linking to Amazon.com and affiliated sites. As an Amazon Associate I earn from qualifying purchases.