BBQ Make-A-Menu!
It's that time of year for grilling, cookouts, BBQ's – whatever you like to call 'em. There is something about eating food outside that just makes it taste better, in my opinion.
If you are in the planning stages of a cookout menu, click on any of the pictures below to take you to a recipe worthy of any backyard BBQ!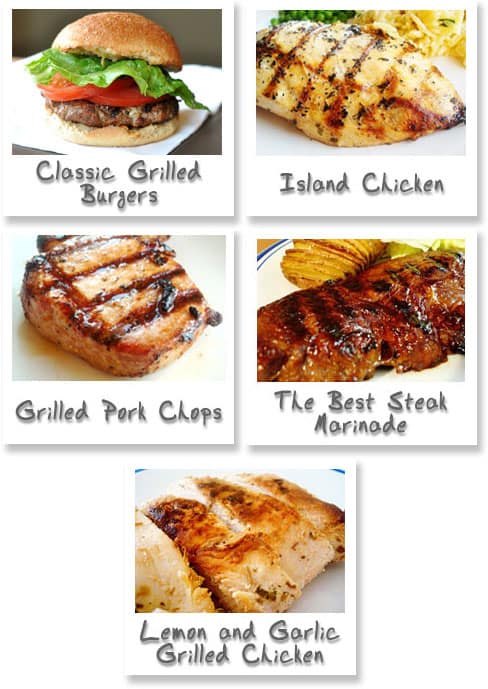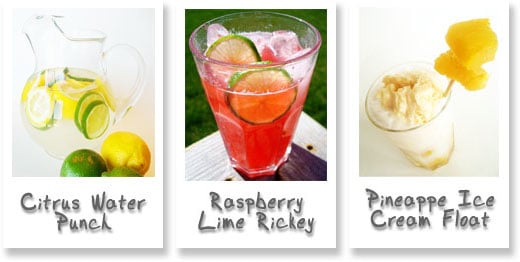 Disclaimer: I am a participant in the Amazon Services LLC Associates Program, an affiliate advertising program designed to provide a means for me to earn fees by linking to Amazon.com and affiliated sites. As an Amazon Associate I earn from qualifying purchases.