Announcing Mel's Hoodie + Apron Shop!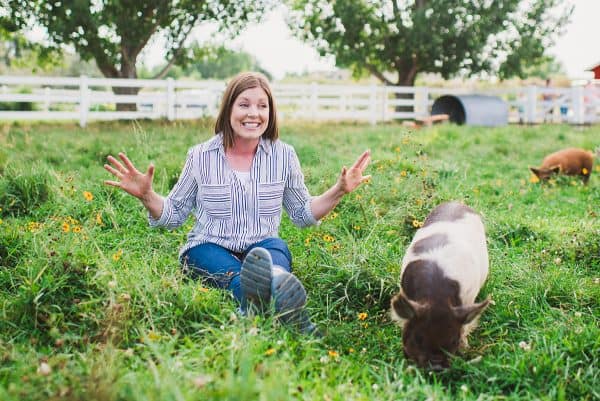 *Sign up for the Hoodie + Apron Shop email list here*
Hey friends! I'm so excited to tell you some big news!
In case you didn't hear last week on Instagram, I wanted to be sure you, all my favorite people, didn't miss out on the brand, new shop I'm opening soon. And not just any shop…
Mel's Hoodie + Apron shop!
As a devout apron and hoodie wearer, I've been wanting to open a hoodie + apron shop for a long time. My life is completely defined by these two very glamorous apparel items. 🙂
I am SO excited about the hoodies and aprons that will be in the shop! They are custom-designed and one-of-a-kind, and I know I'm a little biased, but they are really cute. Like, really cute.
I'll be gradually adding to the shop over the next few months, but because I'm a true one woman show, I'm launching very limited quantities of a few designs to start.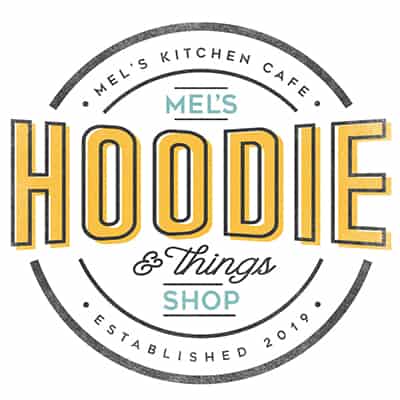 How to stay in the loop:
Next week, I'll give you a sneak peek of the actual designs, but here's an idea of what will be in the shop:
a custom Mel's Kitchen Cafe rockstar apron
several super cute, patterned aprons + a rustic, farmhouse apron
a homebody hoodie that I'll probably live in all winter
a Mel's Kitchen Cafe custom hoodie that is cuter than cute
a hilariously awesome, slightly grungy hoodie perfect for the friends, kids, teenagers, partners, people in your life (I'm ridiculously excited for this one)
Stay tuned for more details! The shop should be launching in the next two weeks (but probably sooner!).
Thank you for all of your support and excitement! (Don't worry, this isn't going to replace any work/recipes on the blog – it's just in addition to!)
*Sign up for the Hoodie + Apron Shop email list here*
Disclaimer: I am a participant in the Amazon Services LLC Associates Program, an affiliate advertising program designed to provide a means for me to earn fees by linking to Amazon.com and affiliated sites. As an Amazon Associate I earn from qualifying purchases.