My Favorite Photos from YOU!
Well, it's no secret that you guys are awesome.
And when you think to send me pictures (via email or Facebook) of kitchen creations you've totally rocked, well, it makes my heart sing. I thought you might get a kick out of seeing what other readers are up to: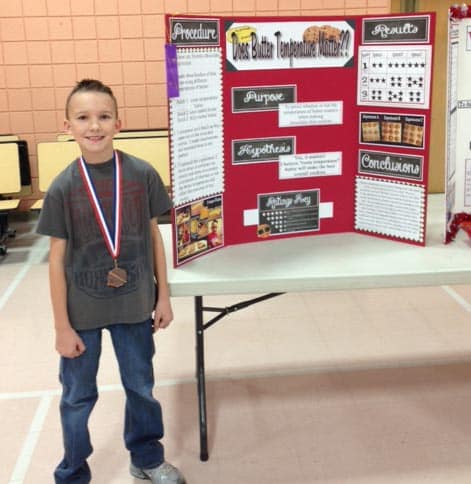 This might be the cutest email I've ever received. Apparently, reader Cambria's 4th grade son, used the Great Cookie Experiment for his science fair. And get this: he won the entire thing! I love what Cambria said: "He wanted to do some crazy electrical engineering project, but he settled for something at my level!" Speaking my language for sure! Congratulations, bud!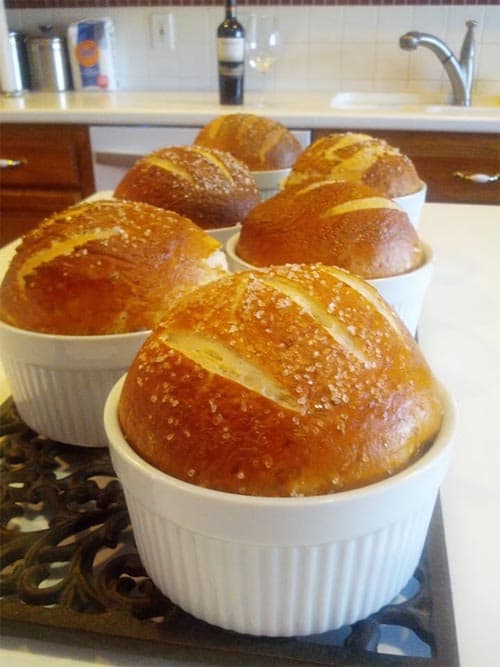 Jim, via Facebook, told me he was going to try out the pretzel rolls in bread bowl form. Judging by the looks of these beauties, I'm declaring it a success. Prettiest bread bowls I've ever seen. Holy moly.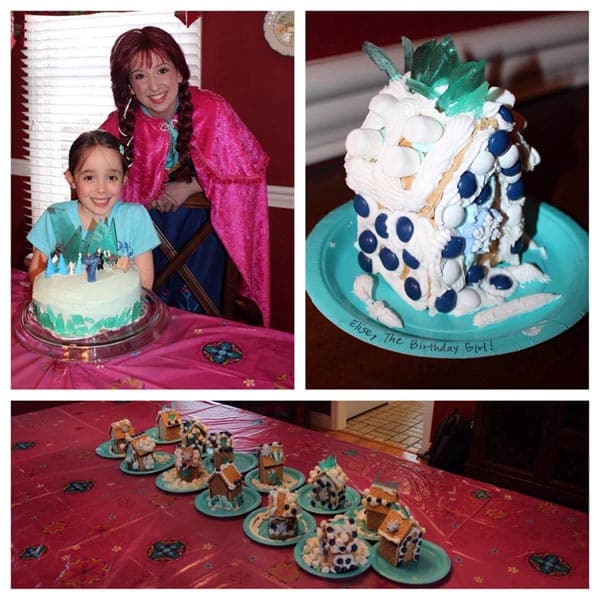 Katie, who is clearly in the running for mother-of-the-year, put on an epic Frozen birthday party for her daughter and used the simple graham cracker house tutorial so all the girls could decorate their own ice castle! Even my boys would love this. Seriously. And what a sweet birthday girl!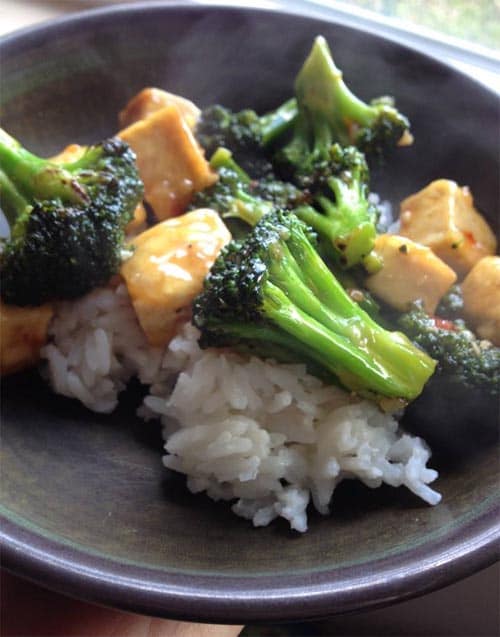 Another Facebook reader, Laudan, attached this delectable photo of the simple and amazing stir-fry broccoli with tofu she added. Beauty!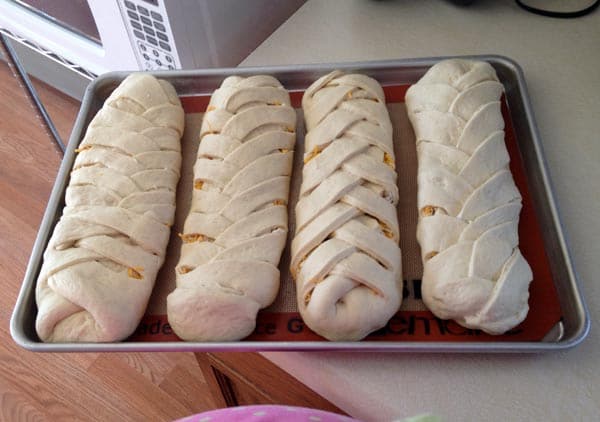 Laurel, due to have a baby any day, sent me a quick email letting me know she was prepping her freezer full of meals (talk about being on the ball!). Her words: "The braid is the best idea yet! A double batch of your French bread roll dough and our favorite pizza toppings! 4 Meals ready! Think the chicken, bacon, cream cheese mixed with some ranch dip powder will be the favorite!" Aren't those the most perfectly perfect braids you've ever seen?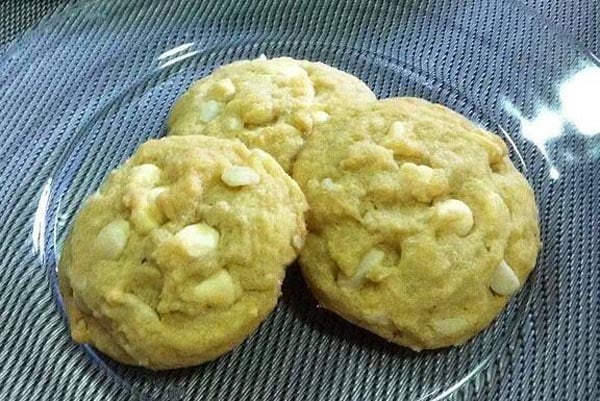 And finally, on Facebook, Rachel posted her success in making the white chocolate macadamia nut cookies. Way to go, Rachel! They look soft and perfect and thanks a lot, now I'm craving them.
Thank you to everyone who sends me photos and reports on their recipe successes. Love it!
Disclaimer: I am a participant in the Amazon Services LLC Associates Program, an affiliate advertising program designed to provide a means for me to earn fees by linking to Amazon.com and affiliated sites. As an Amazon Associate I earn from qualifying purchases.