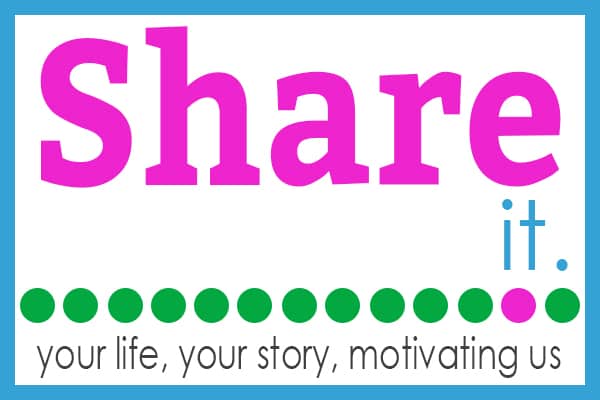 I was so, so, so (a million times so) inspired by your comments when I announced I was running my first half-marathon. I felt like I could go out and run 10 miles! Which of course I didn't, but I swear, I felt like I could.
I would love for you to share your stories with the rest of us – how and when you started running, your experiences, and anything to help motivate me and the others reading this thread.
If you are interested, send me an email at: contact@melskitchencafe.com with your story/experiences/tips plus a picture (of you, your family, you in your running gear, you running a race, you eating chocolate cake – whatever!).
Over the next couple of months, I want to feature these personal stories right here. They don't have to be life changing or huge; sharing small and seemingly insignificant experiences can change the world. I know it!