Orange Creamsicle Cookies
These fantastically delicious orange creamsicle cookies are the best way to fill a desire for an old-fashioned orange cream combination.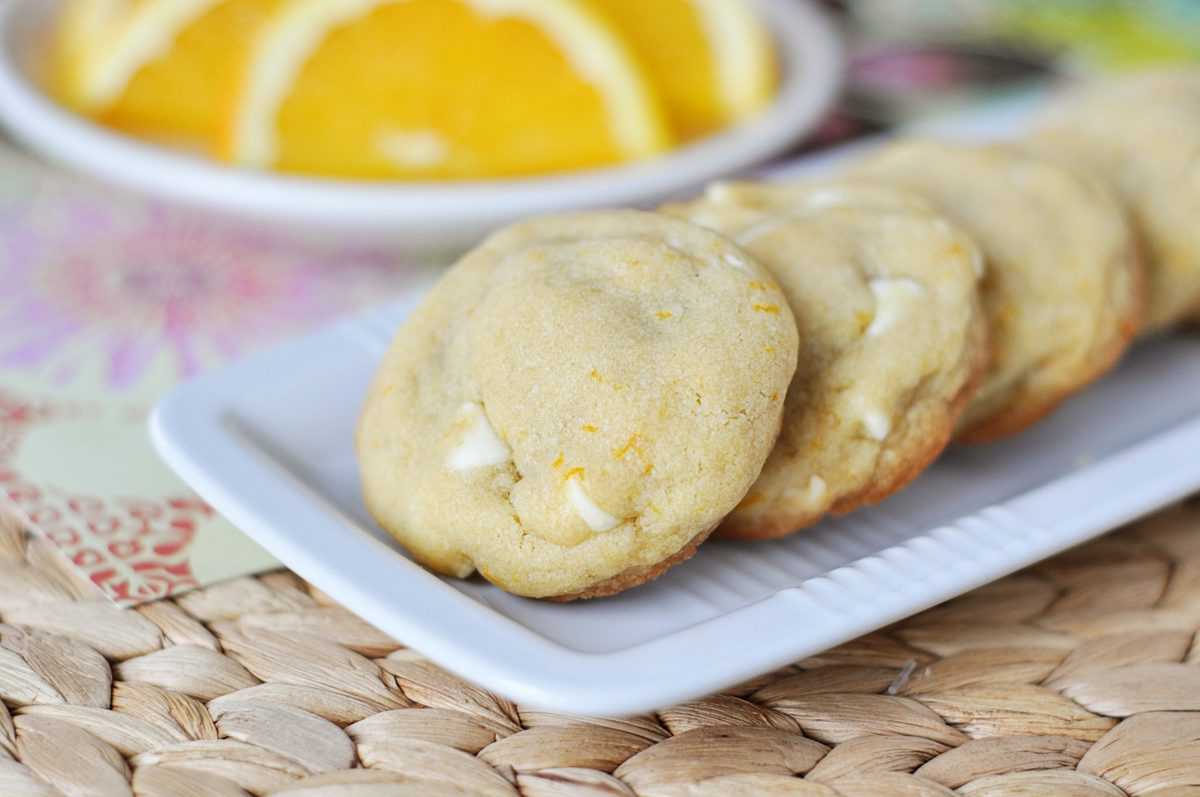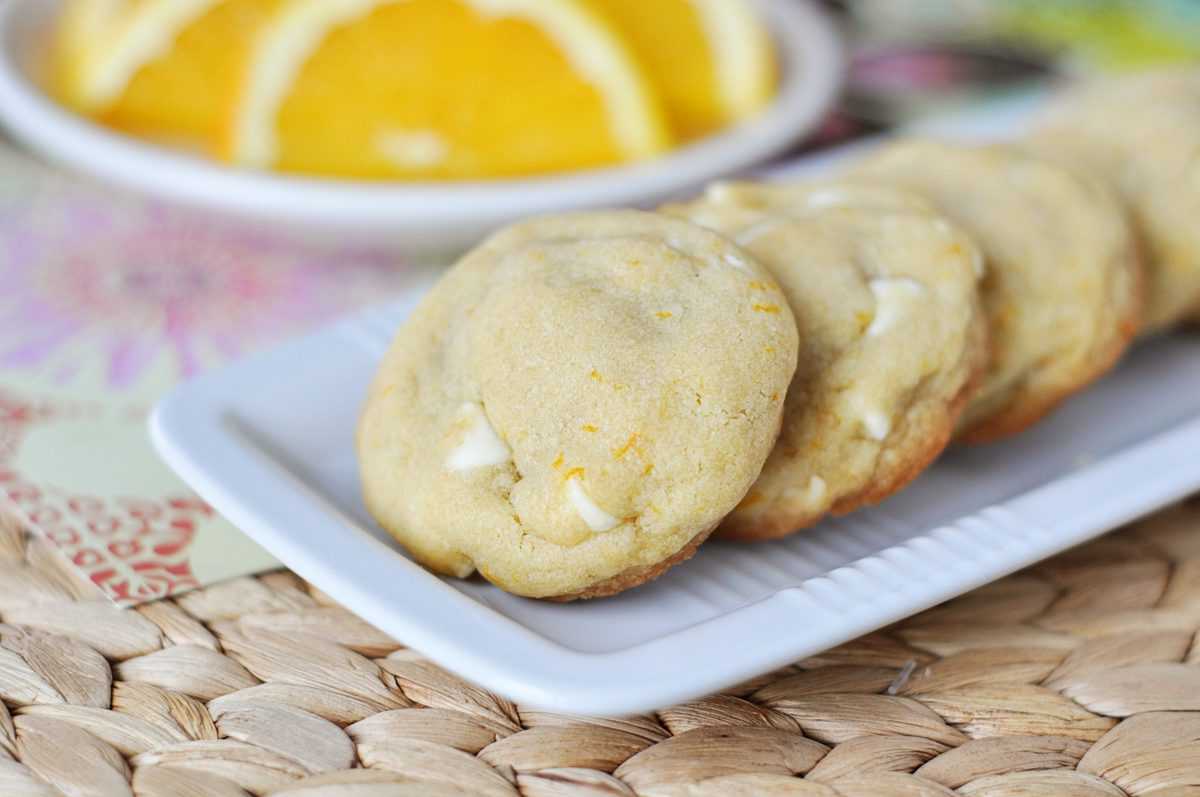 Since the ice cream man doesn't come around to our neck of the woods and I haven't bought a box of orange creamsicle pops (or dreamsicle – however you know them) in years, these cookies are the next best thing to filling that desire for an old-fashioned orange cream combination.
Vanilla chips (the cream!) and orange zest and extract (the orange!) are folded into an every day, buttery cookie base and the resulting merge of orange and cream is fantastically delicious.
Just when I think I can't possibly come across another cookie variation that will be as wonderful as all the others I love, I find one. And it leaves me wondering, how on earth will I ever get around to trying all the cookie recipes calling to me?
One recipe at a time, I suppose.
It could be worse. I could be trying recipes for chicken gizzards and liverwurst. I'll take the cookie challenge any day.
One Year Ago: BBQ Chicken Kebabs
Two Years Ago: Divine One-Minute Salsa
Three Years Ago: Lemon Pudding Cake
Orange Creamsicle Cookies
Ingredients
2 1/4 cups all purpose flour
3/4 teaspoon baking soda
1/2 teaspoon salt
1 cup (2 sticks) butter, softened
1/2 cup sugar
1/2 cup firmly packed brown sugar
1 large egg
1 teaspoon vanilla extract
1/2 teaspoon orange extract
2 tablespoons orange zest (from 1-2 oranges)
2 cups white chocolate chips
Instructions
Preheat the oven to 375 degrees F. Line two rimmed baking sheets with parchment paper, silpat liners or lightly grease with cooking spray. Set aside.
In a small bowl, combine the flour, baking soda, and salt; set aside.
In a large bowl, cream together the butter and sugars until light and creamy. Beat in egg, vanilla, orange extract and orange zest until smooth. Gradually add flour mixture and white chocolate chips, mixing until combined.
Drop rounded tablespoonfuls onto prepared baking sheets. Bake for 8-10 minutes or until golden brown around the edges, taking care not to overbake. The cookies should be rounded and full, not flattened. Remove the cookies to a wire rack to cool completely. Store in airtight container.
Notes
Cookie Flattening: these cookies should bake up puffy not flat. If your cookies are flattening, try adding another tablespoon or two of flour to the dough (up to 1/4 cup if needed).
Orange Flavor: also, the orange extract is optional but really enhances the orange flavor of the cookies.
Recommended Products
As an Amazon Associate and member of other affiliate programs, I earn from qualifying purchases.
Recipe Source: adapted slightly from The Girl Who Ate Everything
Disclaimer: I am a participant in the Amazon Services LLC Associates Program, an affiliate advertising program designed to provide a means for me to earn fees by linking to Amazon.com and affiliated sites. As an Amazon Associate I earn from qualifying purchases.