Video Tip: How to Easily Split and Scrape a Vanilla Bean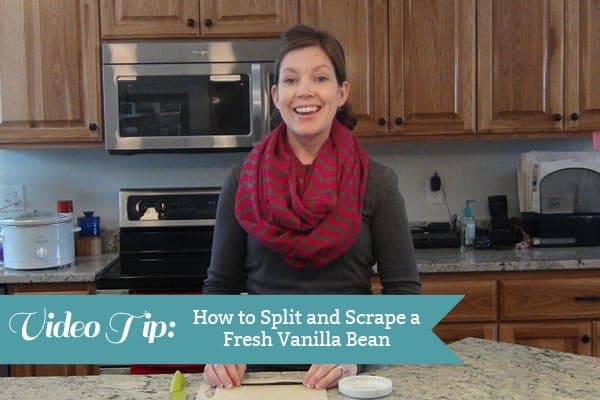 Intimidated by those oblong, strange-looking vanilla beans? Don't be! Getting the fragrant, delicious seeds out of the vanilla bean is super easy and I'm here to show you how. Plus, this knowledge (and the subsequent vanilla sugar tip) will make you popular. Promise.
Remember all of the video tips can be seen on the main Video Tips page as well as on Mel's Kitchen Cafe You Tube channel.