Easter Dinner Make-a-Menu 2012
As promised, here is a no-fuss make-a-menu if you need a few dinner ideas for the upcoming Easter holiday. Hover over the pictures for a recipe title; click to go to the recipe. Have fun planning your Easter dinner celebrations! Feel free to browse the Recipe Index for even more ideas.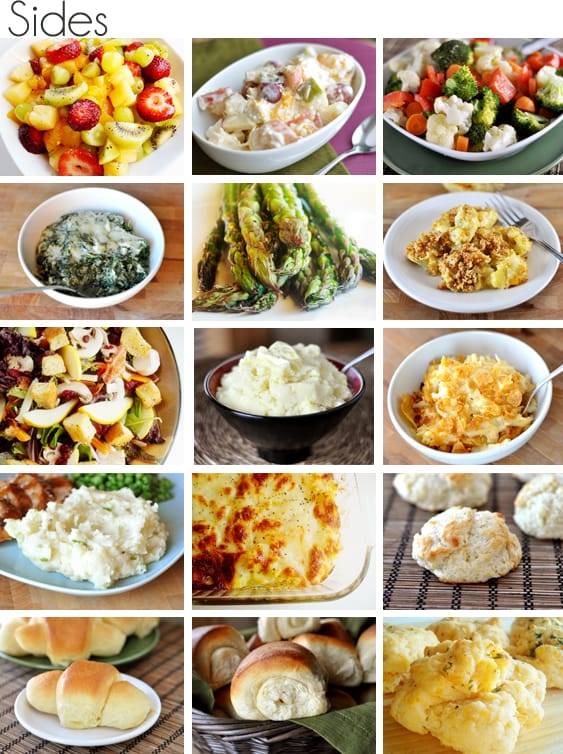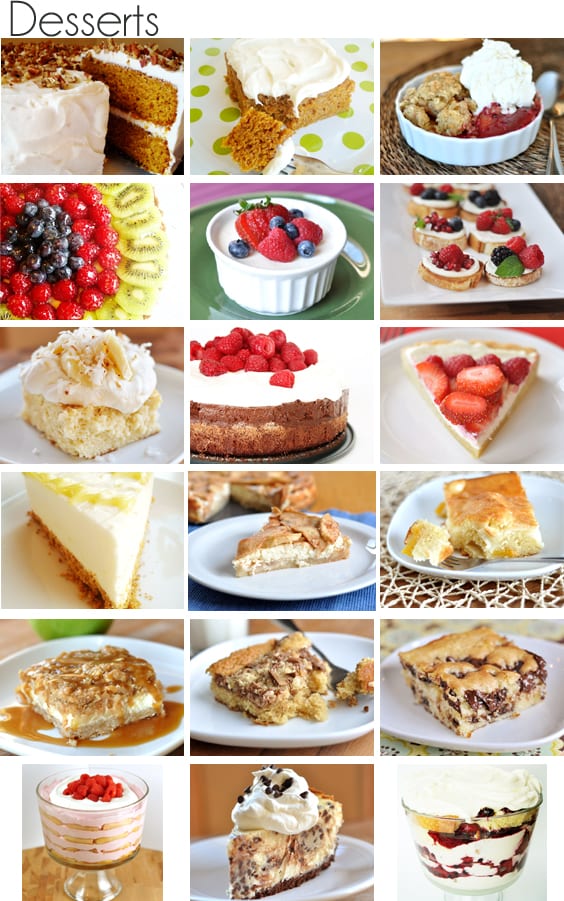 Disclaimer: I am a participant in the Amazon Services LLC Associates Program, an affiliate advertising program designed to provide a means for me to earn fees by linking to Amazon.com and affiliated sites. As an Amazon Associate I earn from qualifying purchases.