Recipes the World Forgot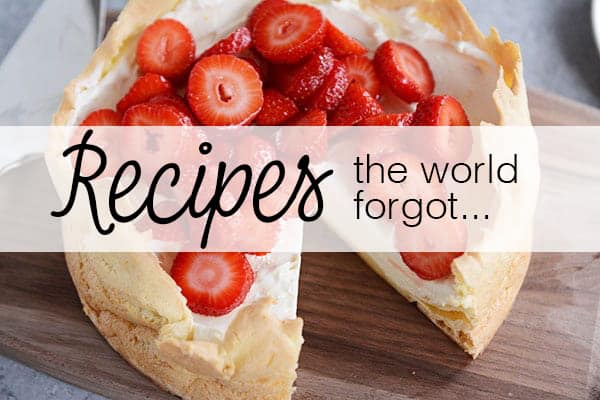 It's time for another snapshot of Recipes the World Forgot!
And this edition is dedicated to some of my favorite spring recipes that might have been overlooked over the years.
ALL of these recipes are huge favorites around here.
Have you made any of them??
I love hearing your deep, dark opinions about the recipes that show up in these RTWF lists.
*You can see all past Recipes the World Forgot posts here*
Disclaimer: I am a participant in the Amazon Services LLC Associates Program, an affiliate advertising program designed to provide a means for me to earn fees by linking to Amazon.com and affiliated sites. As an Amazon Associate I earn from qualifying purchases.