Valentine's Day Food + Tradition Faves
Need some ideas for your Valentine's holiday menu? Check out this post for some of my Valentine's food favorites.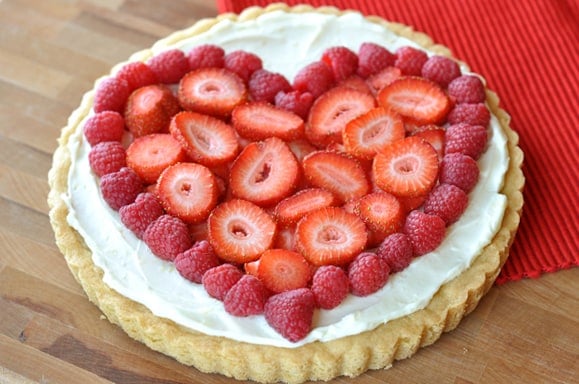 Just popping in today with some Valentine's inspiration and love.
Below are my favorite Valentine's treats and traditions. I'll leave you on your own to explore handmade, rhyming Valentine cards and heart-shaped chandeliers. If there's one thing I know, it's my limits.
The kids are especially excited for our family candlelight dinner this year since I told them it may involve shrimp and creme brûlée (separately, of course) and because it isn't showing up below, here are the brief details of our Valentine's mailbox (another much anticipated activity).
If I could give each of you a cute, funny Valentine stuffed with chocolate, I would! I heart you so much. Thanks for being here day after day, for chiming in with comments and humor and insights, and for letting me indulge in a little sappiness over you. I love your guts. Very much.
Disclaimer: I am a participant in the Amazon Services LLC Associates Program, an affiliate advertising program designed to provide a means for me to earn fees by linking to Amazon.com and affiliated sites. As an Amazon Associate I earn from qualifying purchases.