25+ Best Holiday Breakfast Recipes
I LIVE for breakfast on holiday mornings. It's my favorite part of most holidays (ok, also: pie).
If you need breakfast inspiration for the holidays, here are 25+ of my favorite holiday breakfasts. The best part?? Most of them can be made ahead of time and baked or quickly cooked the morning of.
What's your favorite holiday breakfast of all time? I'd love to know below in the comments!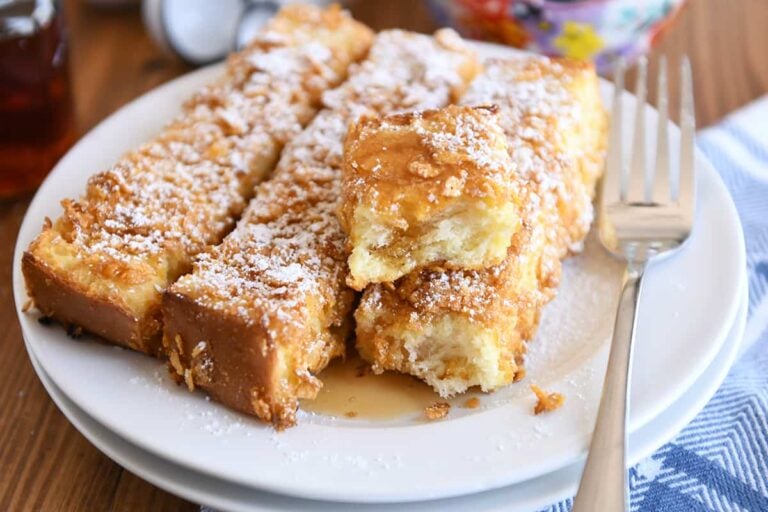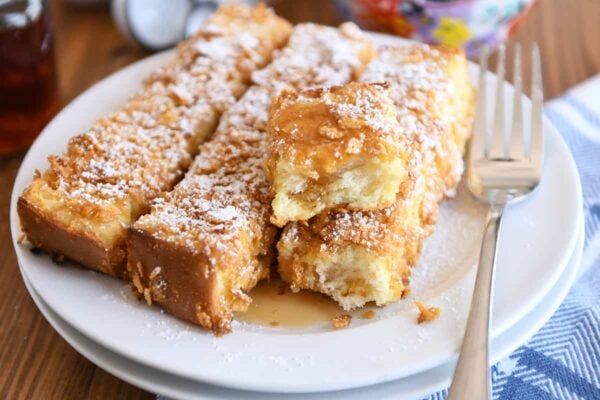 25+ Best Holiday Breakfast Recipes
Disclaimer: I am a participant in the Amazon Services LLC Associates Program, an affiliate advertising program designed to provide a means for me to earn fees by linking to Amazon.com and affiliated sites. As an Amazon Associate I earn from qualifying purchases.