Recipes the World Forgot: Labor Day Edition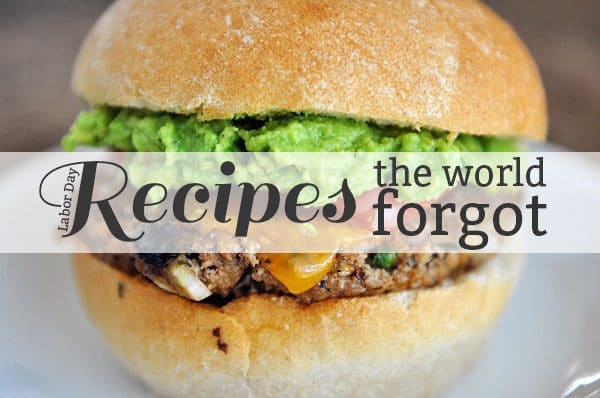 It's been a loooong while since I've posted a Recipes the World Forgot edition (one of my favorite little segments; sorry it's been so long!), and I thought no better time to feature some recipes that may have gotten lost in the archives than right around Labor Day!
If you haven't figured out what to make for the classic cook-everything-outside holiday, below are a few of my favorite BBQ/grilling recipes.
Those jalapeno turkey burgers are probably one of my favorite recipes of all time, and if you haven't made the cookie dough ice cream sandwiches (surprisingly easy!), I think now might be the time!