Vanilla Pudding Cinnamon Rolls with Cream Cheese Frosting
These vanilla pudding cinnamon rolls are incredible! Fluffy and soft, the dough is a dream to work with and the frosting is perfection.
This recipe for my tried-and-true vanilla pudding cinnamon rolls is amazing!
The vanilla pudding makes the dough extremely soft and pliable. Once baked, the cinnamon rolls are so softy and fluffy!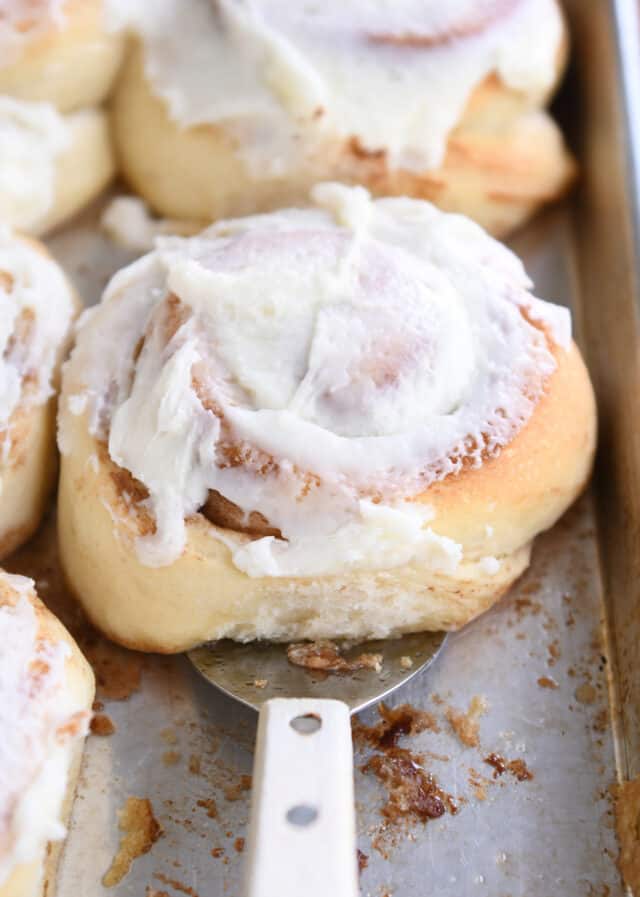 Cinnamon Roll Dough with Pudding
This recipe has gained fame and fortune (ok, just fame) because of the secret ingredient:
Vanilla pudding.
Homemade or boxed, store bought pudding can be used.
Other than the pudding, the dough is really straightforward. The dough is soft and supple and needs to rise until doubled before rolling out into cinnamon rolls.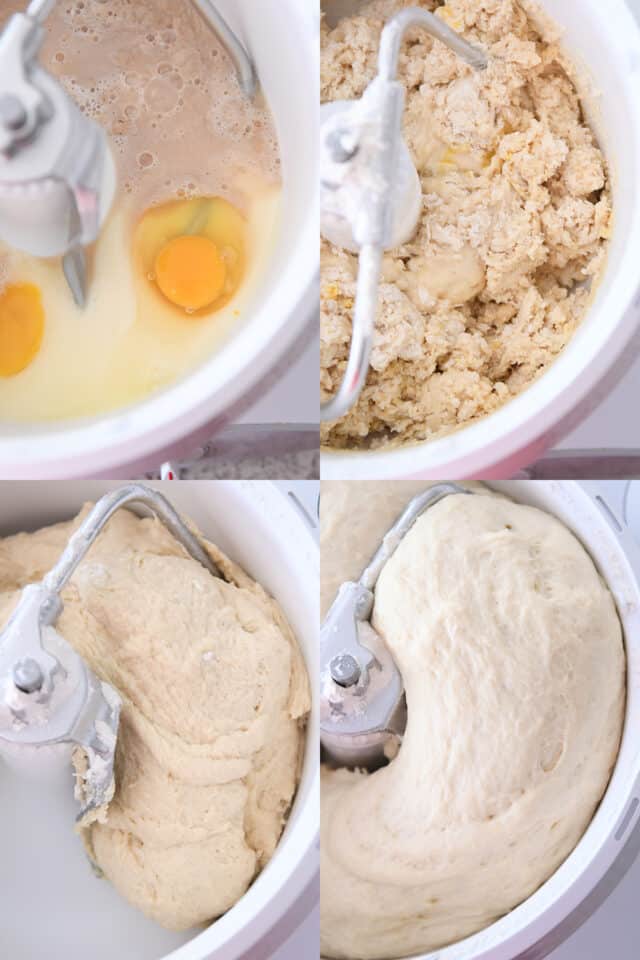 Rolling Out Cinnamon Rolls
Pat the dough into a large rectangle and slather with butter and then an healthy sprinkle of cinnamon and brown sugar.
Roll up the dough into a log. Take care not to pull and stretch the dough while rolling or the rolls can shrink while baking.
Using a super sharp serrated knife or piece of thread or unflavored dental floss, cut the log into 1 or 1 1/2-inch pieces.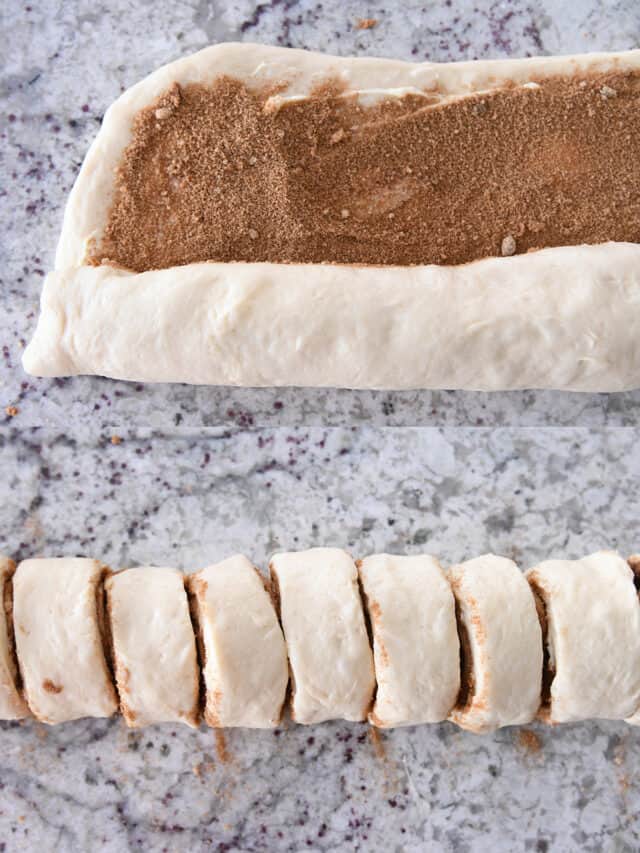 Place the cinnamon rolls on a greased baking sheet and let rise until doubled.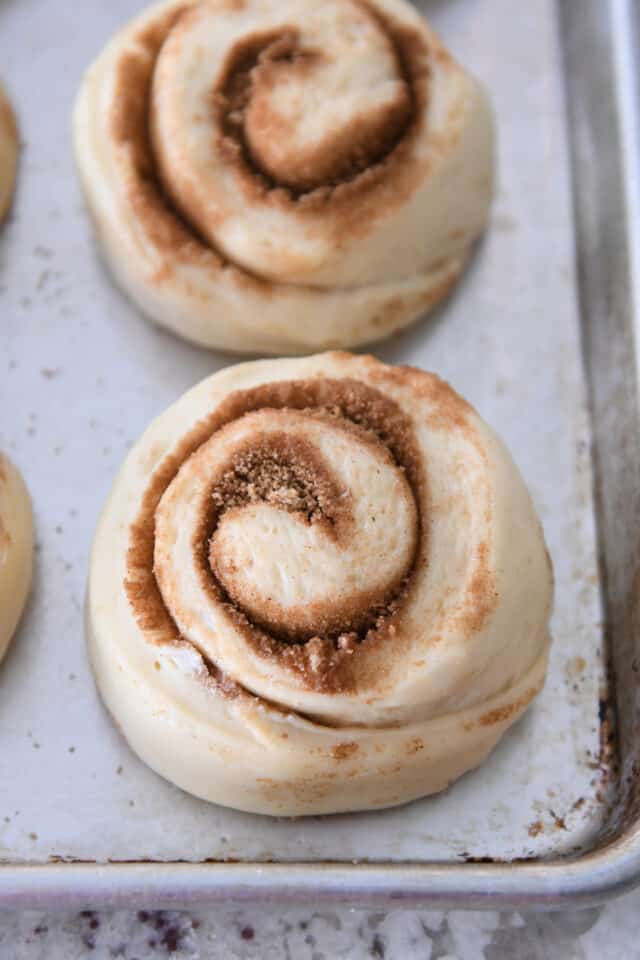 Bake until puffy and golden. PERFECTION.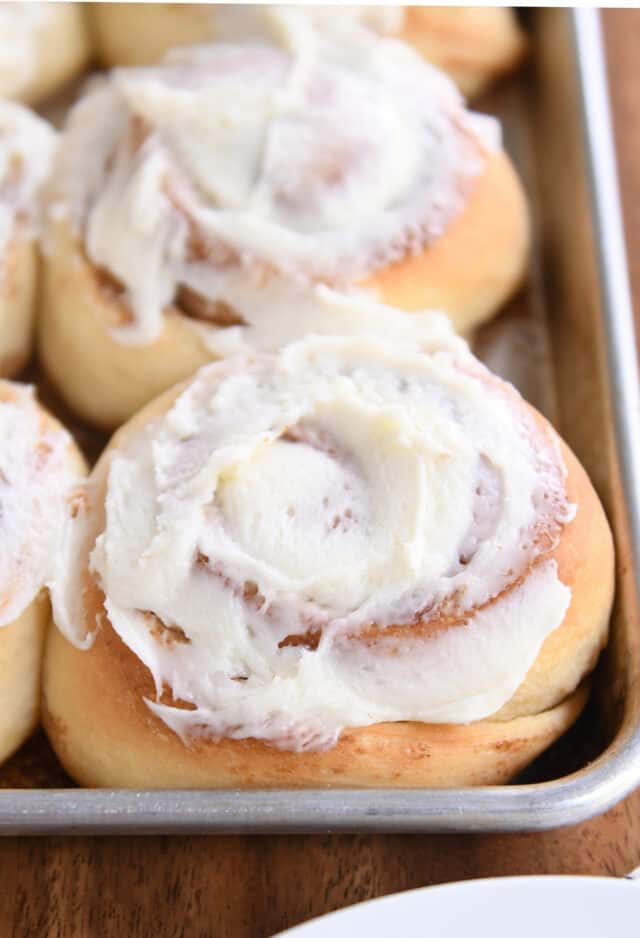 When to Frost Cinnamon Rolls
There are two schools of thought on when to frost a cinnamon roll. Neither is wrong, so go with your heart!
Let the rolls cool for 5-10 minutes and then frost. RESULT: ooey gooey frosting oozing into every crevice of the cinnamon rolls.
Let the rolls cool completely before frosting. RESULT: fluffy frosting complimenting the pillowy soft cinnamon roll.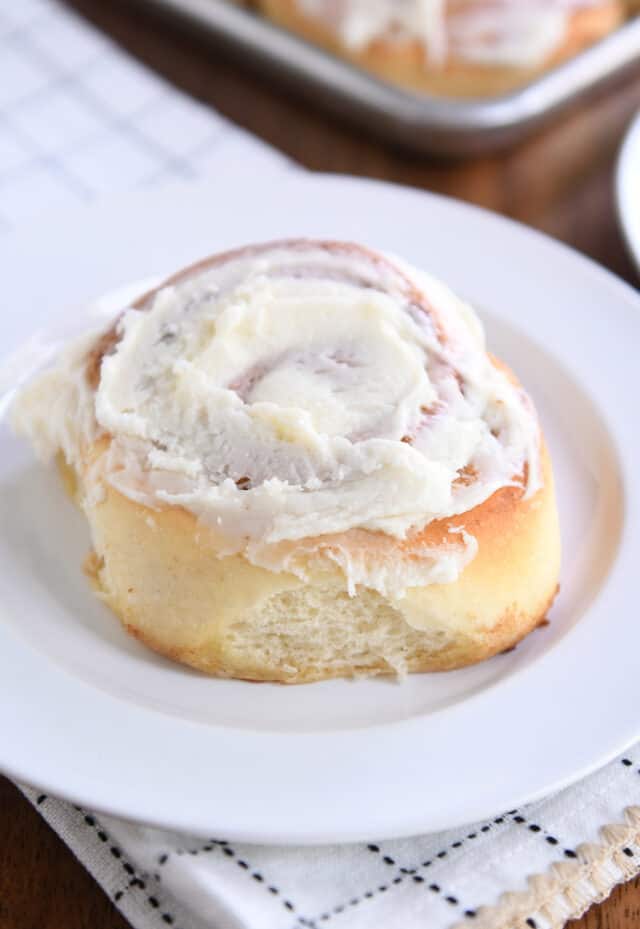 Reviews for Vanilla Pudding Cinnamon Rolls
These cinnamon rolls have been a tried-and-true favorite for more than a decade. Here are a few rave reviews from many of you who have fallen in love with them over the years:
Cooke F.: I have made these cinnamon rolls for the last 7 Christmas morning breakfasts. My family is addicted. Soooo good.
Kristina: The best cinnamon rolls I've ever made!
Gina: I've made these lots and they turn out perfect every time. They are the BEST. So decadent. Rave reviews from family, friends and coworkers. Thank you! 🙂
Kathy W.: I thought I had the best cinnamon roll recipe in North America but I was sadly mistaken. I made these this morning and they are to die for! No kidding. I just about made myself sick eating these delicious and gooey cinnamon rolls.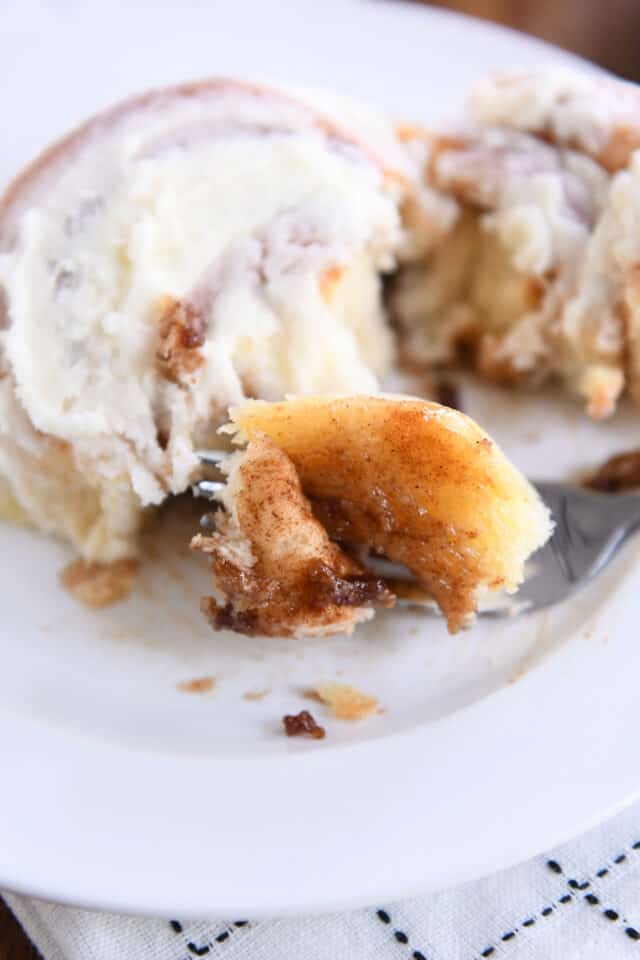 Recipe Source: from Mel's Kitchen Cafe
Recipe originally posted September 2008; updated August 2022 with new photos, recipe updates, etc.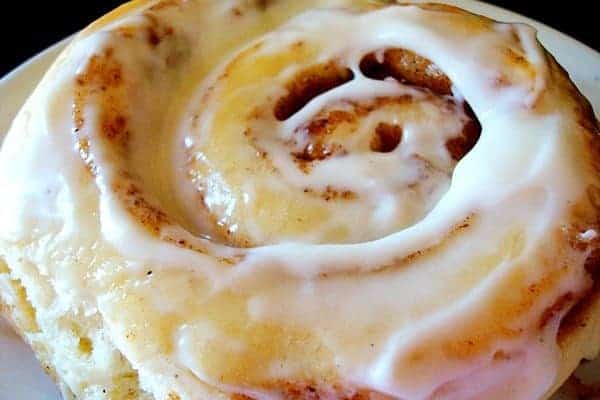 Disclaimer: I am a participant in the Amazon Services LLC Associates Program, an affiliate advertising program designed to provide a means for me to earn fees by linking to Amazon.com and affiliated sites. As an Amazon Associate I earn from qualifying purchases.