Mel's Holiday Gift Guide: His + Hers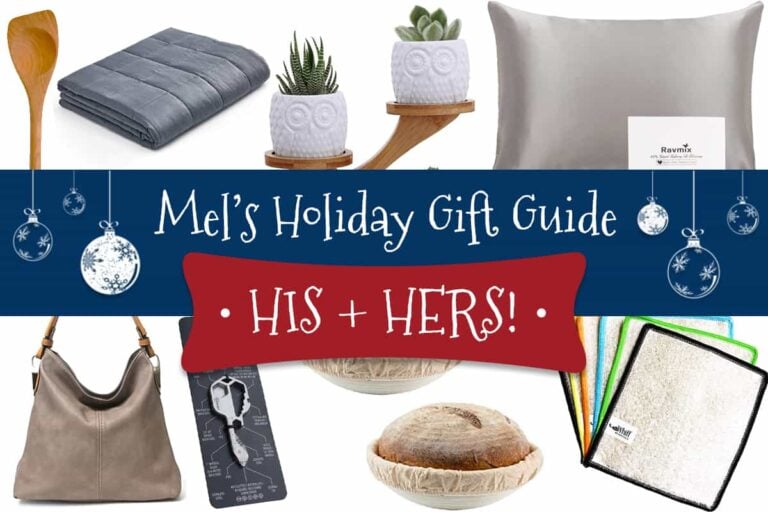 This is the last gift guide going up this year, and it kind of encompasses all the wonderful odds and ends of gift giving.
Or in other words, it's a little random…but full of fun, great gift ideas!
Just as a reminder, nothing on this (or any other) gift guide I publish is sponsored; these are all things we've bought or been gifted by friends/family and ones we genuinely love (there are Amazon affiliate links below for the items I've actually purchased from there).
Here's a quick link to all the gift guides I've posted over the years.
And here are past His + Hers gift guides:
His + Hers Gift Guide 2014
His + Hers Gift Guide 2015
His + Hers Gift Guide 2016
His + Hers Gift Guide 2017
His + Hers Gift Guide 2018
His + Hers Gift Guide 2019
FYI: the comment threads of all of these gift guides are amazing and filled with so many other game recommendations!
Disclaimer: I am a participant in the Amazon Services LLC Associates Program, an affiliate advertising program designed to provide a means for me to earn fees by linking to Amazon.com and affiliated sites. As an Amazon Associate I earn from qualifying purchases.