Thank you!
Thank you for confirming your email address!
You'll be receiving an email shortly with details on how to download your free eCookbook. Sweet!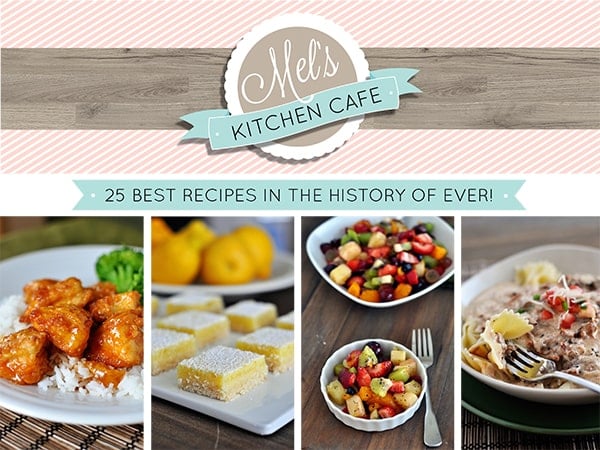 In the meantime, if you are new here, the Recipe Index is a great place to start exploring all sorts of yumminess. Above in the main menu there are also some handy links to cooking and video tips. And because I just can't help myself, I've included a few of my favorite recipes from the last year below. So many recipes, so little time. Enjoy!