My Favorite Easter Dinner Recipes All In One Place!
This is your one-stop shop for Easter dinner recipes- everything you need to make a delicious Easter dinner!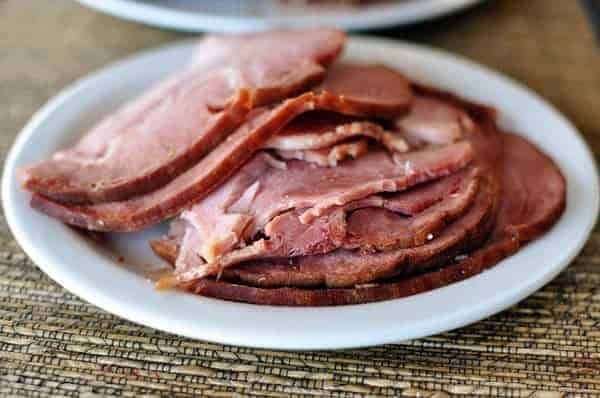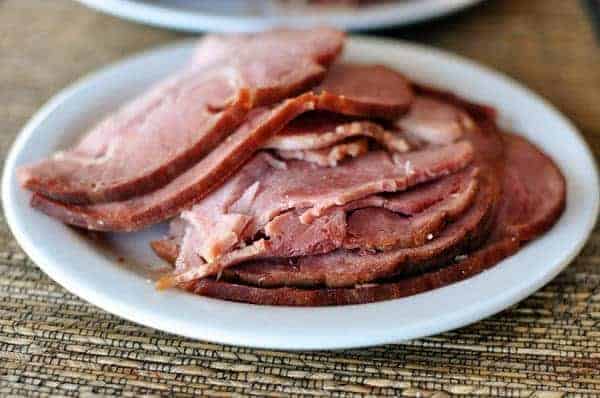 Every year as Easter approaches, I like to give a quick peek at some of my favorite Easter recipes. Not much has changed over the last decade – we still love cheesy potatoes and ham. Roasted asparagus and a good, fluffy dinner roll.
I know tradition varies person to person, but below are some of my favorite Easter dinner recipes!
If you have a second, I'd LOVE to know what you traditionally serve for Easter dinner if you celebrate the holiday!
As much as I'm a chocolate girl through and through, I'm really only there for the carrot cake. It's my fave.