10th Anniversary Giveaway Winners + MY Favorite Recipes From the Last 10 Years
Well, to say that you guys made the last TEN years of blogging worth it with all your comments on the anniversary/giveaway post last week would be a serious understatement!
I have spent hours reading your comments. You've made me laugh, cry, shake my head (ha!), and my cheeks seriously hurt from smiling.
Thank you so much for your support. Your kindness and response to the anniversary post was humbling and overwhelming. I wish I could send all 2,792 of you your prize of choice! And I really mean that.
Without further ado, here are the lucky winners of the giveaway!
If your name is on this list, I've already contacted you via email (if these winners don't respond within 24 hours, I'll choose new winners and keep the rest of you lucky dogs posted!)
Thanks again, you guys. I am so grateful for each and every one of you.
Katie W. – ICE CREAM COMPRESSOR
Deb H. – BLENDTEC
Stephanie W – FOOD PROCESSOR
Amber C. – INSTANT POT
Stacy B. – KITCHENAID
Christina W. – INSTANT POT
Kaylyn – FOOD PROCESSOR
Crista C. – WHEAT GRINDER
Jen M – BOSCH
Beth W. – KNIVES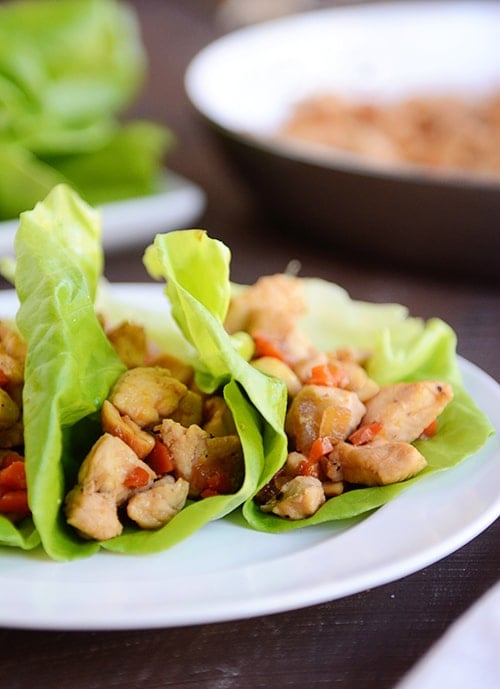 And since I had the time of my life reading about YOUR favorite recipes (my 10-year old is compiling a spreadsheet with all of your answers! :), and after many requests…
…here are MY favorite 25 recipes* from the last 10 years.
You know I hate picking favorites, and I suppose if you asked me next month, this list could be completely changed, but on this day in history, these are my favorite 25 recipes I've posted in the last ten years.
It's been an incredibly yummy ten years! 
*I lied, I actually included 26 recipes after I remembered how much I loved that spinach salad. 🙂
As always, always, always, THANKS FOR BEING HERE!