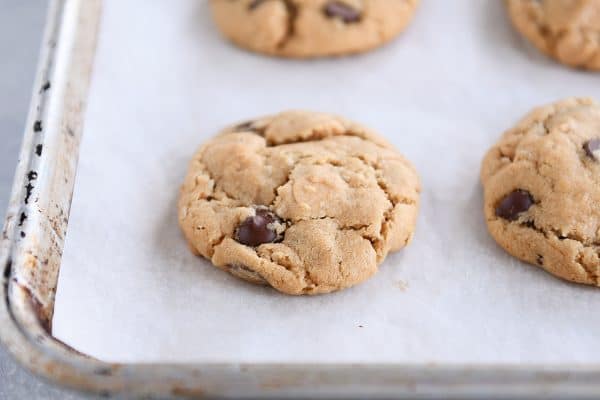 It's time for a quick Recipes the World Forgot post (some of my favorite posts to put together!).
If you're new here, this little series highlights some of the recipes that have been on my site a long time (like, a really long time).
While they may have been overlooked by more recently posted recipes, they definitely deserve another chance in the spotlight, because they are HUGE tried-and-true favorites around here. Even after all these years.
Have you made any of these recipes? Which ones are favorites of yours?
*You can see all past Recipes the World Forgot posts here*