Recipes the World Forgot: My Thanksgiving Menu This Year
Here are my classic, tried-and-true Thanksgiving recipes that I go to year after year, because they are simply the best!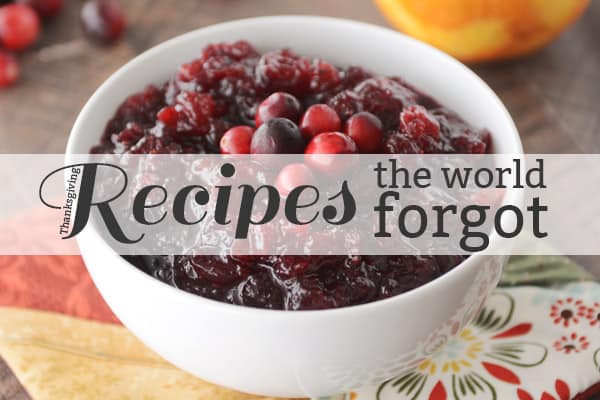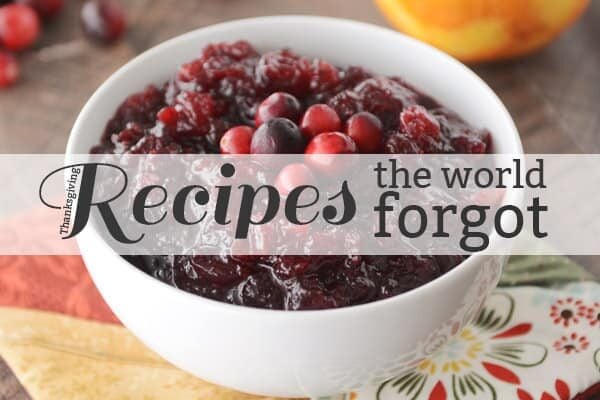 Have you narrowed down your Thanksgiving menu yet?
If you're like me, sometimes that very task seems a little daunting with all the millions of "must-try!" Thanksgiving-inspired recipes floating around the internet.
I'm always tempted to try new recipes at Thanksgiving, and sometimes I do, but often, I stick with the classics from my recipe archives because a) they work and b) my family would revolt if I didn't.
Here's a look at what I serve year after year!
Happy Thanksgiving Menu Planning!
As always, I'd love to know what YOU are serving or making!
Disclaimer: I am a participant in the Amazon Services LLC Associates Program, an affiliate advertising program designed to provide a means for me to earn fees by linking to Amazon.com and affiliated sites. As an Amazon Associate I earn from qualifying purchases.