Recipes the World Forgot: My Thanksgiving Menu This Year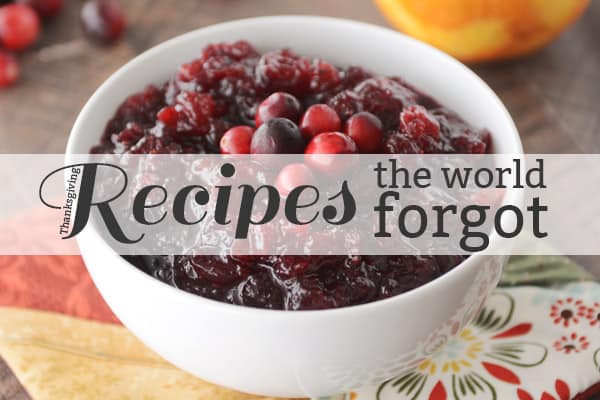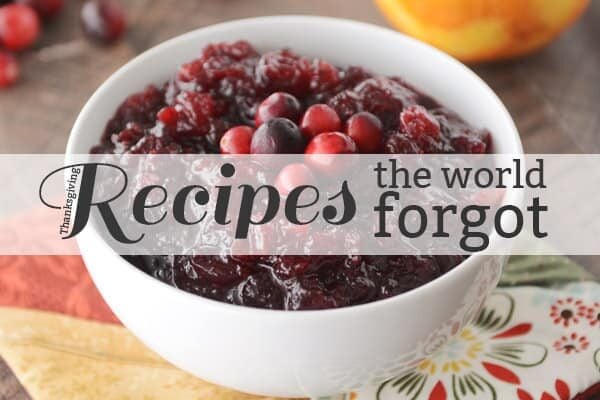 Have you narrowed down your Thanksgiving menu yet?
If you're like me, sometimes that very task seems a little daunting with all the millions of "must-try!" Thanksgiving-inspired recipes floating around the internet.
I'm always tempted to try new recipes at Thanksgiving, and sometimes I do, but often, I stick with the classics from my recipe archives because a) they work and b) my family would revolt if I didn't.
I'm hosting my brother, sister, and their families for Thanksgiving this year, and here's a look at what I'll be serving!
My only caveat is that I have 3-4 crazy delicious Thanksgiving recipes still coming at you next week (new and improved green bean casserole, an overnight roll recipe that will make you cry, updated stuffing recipe, slow cooker mashed potatoes AND a new pie).
And there's a good chance I'll be fitting them on the menu, as well (or bumping one of the recipes below).
Happy Thanksgiving Menu Planning!
As always, I'd love to know what YOU are serving or making!