30 Most Popular Holiday Baking Recipes
It's been a weird year. And kind of a strange holiday season.
I've seen a lot of discussion on social media about whether homemade treats are appropriate to take to friends and neighbors this year.
What are your thoughts?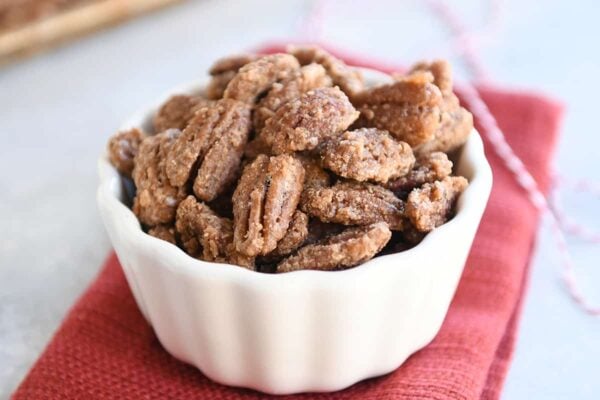 If you ARE planning on baking up a storm – for yourself or others – here are 30 of the most popular holiday recipes on my site.
Everything from homemade hot chocolate mix to the cutest Christmas cookies ever. So many personal favorites on this list!
And because I can't leave well enough alone, I have several other new holiday baking recipes coming up in the next week or so. Stay tuned!
Technically, not all of these are "baking" recipes, but all of them ARE perfect for the holidays!
30 MOST POPULAR HOLIDAY BAKING RECIPES
Disclaimer: I am a participant in the Amazon Services LLC Associates Program, an affiliate advertising program designed to provide a means for me to earn fees by linking to Amazon.com and affiliated sites. As an Amazon Associate I earn from qualifying purchases.