Favorite Appetizers + Best of 2016
Listed below are some of my favorite appetizers (I love appetizers!) as well as the top recipes of 2016! Enjoy!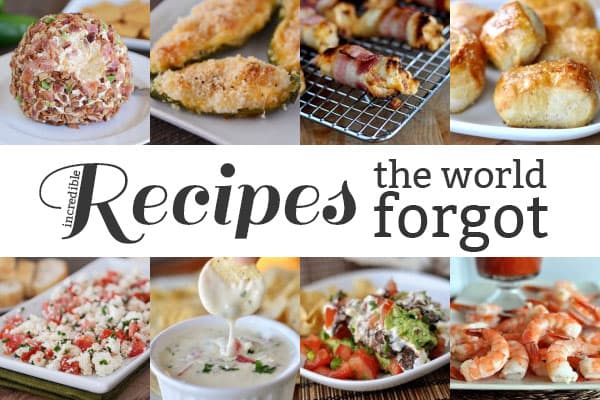 I love New Year's Eve for the appetizers. In fact, I'm pretty sure I could eat appetizers day in and day out. They are my kind of food. They speak my language. I love 'em.
I have lots of appetizer recipes posted over the years but below are my very favorites (you can see all my appetizer recipes here).
How are you celebrating the holiday? Or rather, what food are you making and/or eating on New Year's Eve?
My Favorite Appetizers
Also, as a little bonus to today's post, I wasn't planning on doing a roundup of my most popular recipes for 2016, but on Instagram a few days ago, many of you asked and begged and pleaded for one, so without further ado, here are the most popular posts of 2016! I love seeing the recipes you loved the most. I have a few of my own personal favorites (my family does, too) that didn't make this best of list; I'll share those next week!
Best of 2016