My Favorite 4th of July Recipes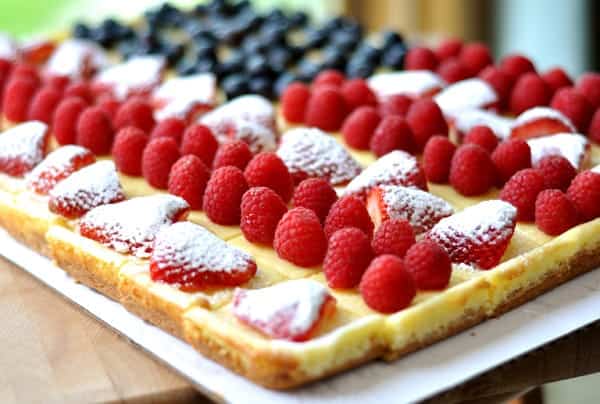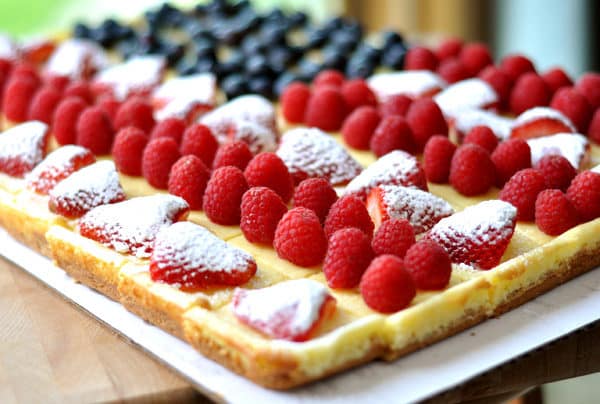 I'm so excited that the 4th of July is next week; it is probably my favorite holiday next to Christmas! Favorite, favorite. I love the focus on patriotism and the fireworks and of course, the food. We are traveling to Montana to spend the holiday with my parents (we've been at a family reunion for Brian's family this week, so we've had lots of good ol' concentrated family time!). 🙂
A couple of years ago, I decided I wanted one solid food tradition for the 4th of July, and I wanted it to be homemade cherry pie. It's become one of our favorite food traditions for the holiday! Maybe this is the year I'll post the recipe I've been perfecting the last several years. It's a killer cherry pie, and it wouldn't be the 4th of July without it now!
If you're looking for the perfect food spread for the 4th of July (or any upcoming BBQ), here are some of my favorite summer/grilling recipes complete with tons of side dish and dessert ideas.
What are your traditional 4th of July eats? (No, seriously, I want to know!)
More favorite grilling recipes HERE.
More amazing side dish recipes HERE.
More beverages right HERE.
Too many other dessert choices HERE.
Disclaimer: I am a participant in the Amazon Services LLC Associates Program, an affiliate advertising program designed to provide a means for me to earn fees by linking to Amazon.com and affiliated sites. As an Amazon Associate I earn from qualifying purchases.