15 of the Best Zucchini Recipes
15 of the best zucchini recipes on the planet all in one place! Everything from cake to soup to pasta, and they are all tried-and-true favorites!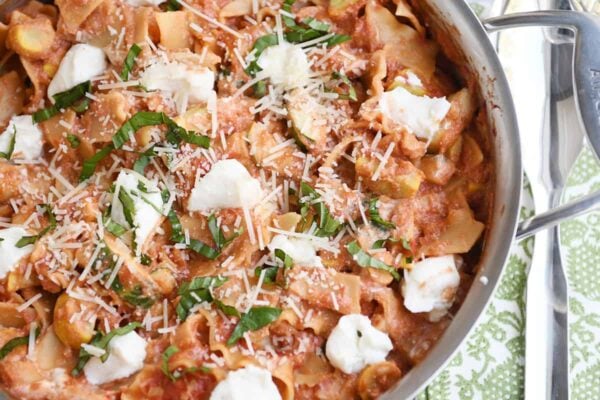 It's the best time of the year! That's right, it's zucchini season!
I really feel as though the humble zucchini doesn't get enough positive attention. It's one of my favorite vegetables, and even though I'm the worst backyard gardener ever, I can *usually* grow a bumper crop of zucchini (even battling squash bugs the last few years).
In honor of my children harvesting behemoth zucchini from our garden boxes nearly every day, I wanted to share 15 of my all-time favorite zucchini recipes.
Everything from brownies to soup to pasta. All of these recipes are tried-and-true favorites (but if I had to choose the two I make the most, it would definitely be the zucchini bread and chocolate zucchini cake!).
What's your favorite recipe to make with zucchini?
Disclaimer: I am a participant in the Amazon Services LLC Associates Program, an affiliate advertising program designed to provide a means for me to earn fees by linking to Amazon.com and affiliated sites. As an Amazon Associate I earn from qualifying purchases.