25+ Delicious Recipes for That Cookie Plate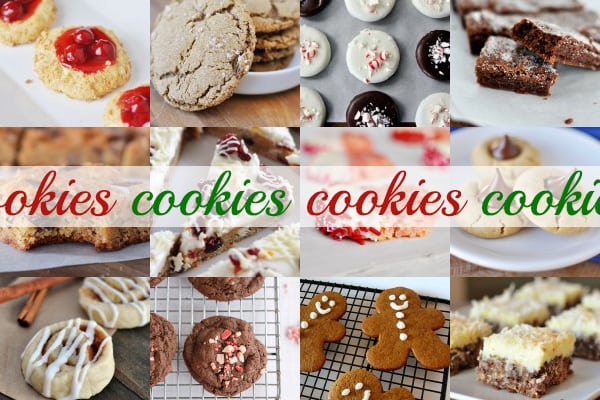 Is holiday baking in full force at your house? I'm kind of laying low on the baking spectrum (unintentionally thanks to an unexpected 27 stitches that ended up in my face last week) but if you are still looking for ideas to fill that cookie plate, look no further!
Below you'll find some of my very favorite Christmas cookies and bars. I don't know about you, but I'd take a plate of any (or all!) of these just about any day of the week!
Happy Baking!
Disclaimer: I am a participant in the Amazon Services LLC Associates Program, an affiliate advertising program designed to provide a means for me to earn fees by linking to Amazon.com and affiliated sites. As an Amazon Associate I earn from qualifying purchases.